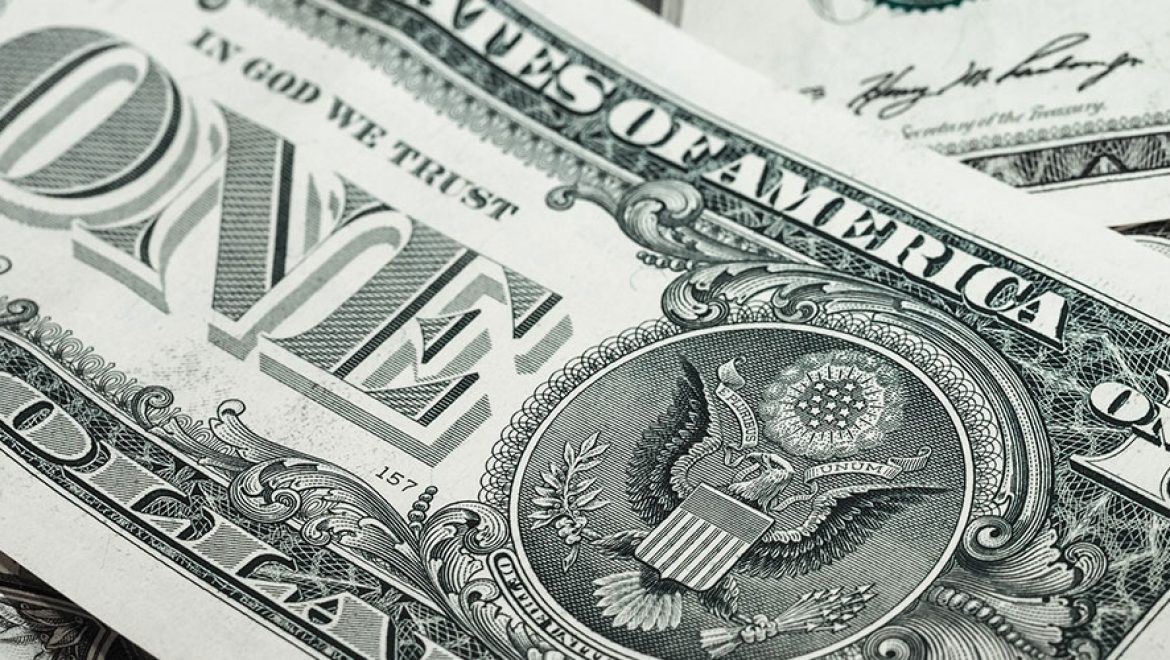 In Nevada, cannabis sales almost doubled in the first month compared to the first months of Colorado and Oregon. Health clinics generated sales of USD 27 million compared to USD 14 million. Washington sold only $3.8 million in the first month of sale.
Turnover generated more than $3.6 million in tax revenues. The 10% excise duties on turnover and the 15% wholesale tax on the transfer of cannabis for medical use between grower and distributor will be paid to the State Treasury. The wholesale tax generated $974,060.
Oregon has a whole collection of cannabis seeds, cannabis has a wide range of therapeutic properties. It can relieve pain, reduce inflammation, promote bone growth and more. The best species for sleep are not necessarily the same as the best ones for anxiety and depression.
Mari St. Martin, spokesman for Governor Brian Sandoval, said that "we refer to our last forecast, $63.5 million in the first two years.
Nevada has also received $6.5 million for the license and license application fees that will be used to pay the administrative burden of the Ministry of Taxation, the remaining to finance public education.