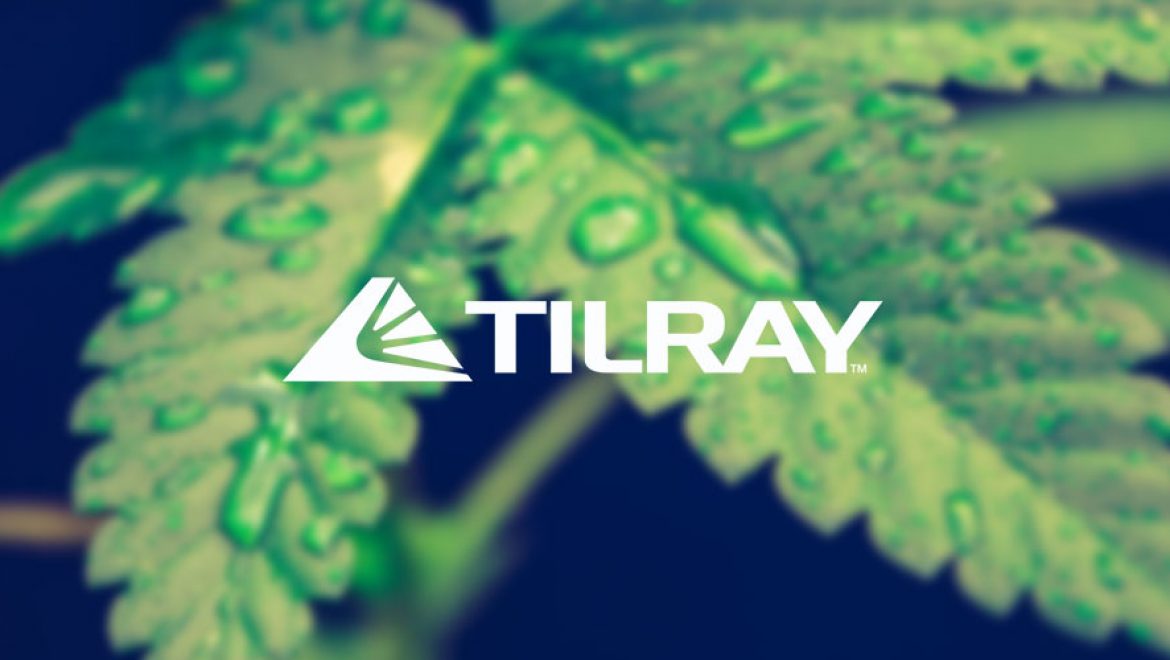 The famous Canadian medical cannabis producer Tilray plans to invest 20 million euros in their new facility in Portugal, where they recently obtained a licence to import cannabis seeds and clones for cultivation. The Cantanhede site will develop the cultivation, processing and packaging of medicinal cannabis products for distribution throughout the EU.
Tilray CEO Brendon Kennedy estimates that the EU market could reach up to €40 billion a year, with nearly 10 million patients and Portugal "seemed to be the ideal place to grow plants".
We saw a huge demand from Germany, so we had to build a large facility to meet that demand and we had to start it up quickly", he said, when he said that the site would be equipped with outdoor crops, 108,000 square metres of land, greenhouses, a genetics library and a laboratory on site.
The Portuguese branch is the first company based outside Canada, which is expected to generate around 100 local jobs.
Tilray is owned by Seattle Privateer Holdings and Washington, D. C. and Nanaimo, B. C. The company has subsidiaries in Australia, New Zealand and Germany and currently offers products in 6 countries, with plans to expand to another 5 countries by the end of the year.
The Portuguese facilities are expected to be operational next spring