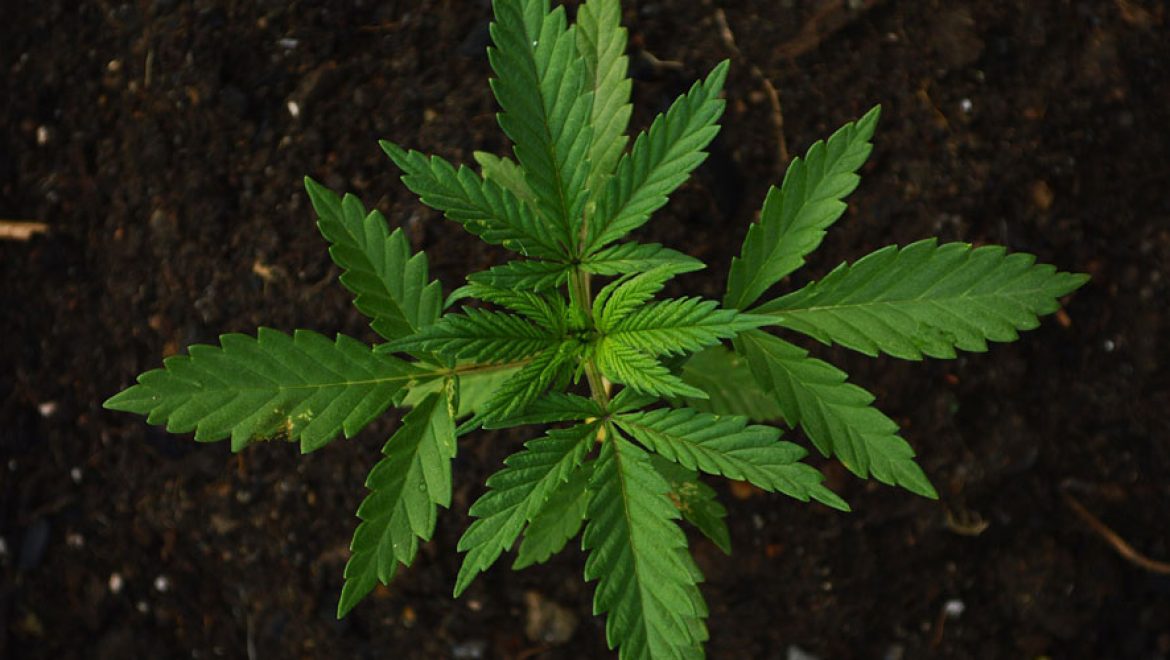 Italian farmers have planted industrial hemp to tackle the problem of soil contaminated by a nearby steel mill. Although it is unlikely, according to the farmers, they hope that the company can help the farm to regain its former glory, they hope that hemp become their new cash crop. Vincenzo Fornaro, at the time, used to have a herd of 600 sheep to produce ricotta and meat until 2008, when the government found traces of the toxic chemical dioxin in his sheep and he was forced to slaughter the herd.
Farmers use the phytoremediational properties of the cannabis plant in the same way that the plant was used to help clean up the pollution caused by the Chernobyl disaster in 1986. Soil remediation is a process in which the pollutants are absorbed by the roots that store or process toxins in a harmless substance.
Hemp is the future farming which enables innovation and development in an ecological and healthy way. Especially since hemp unlocks the gates to the production of various derivates, such as acoustic and thermal insulation, textiles, as well as the large number of opportunities available in food, including pasta, beer and oils.
The cultivation of hemp is, as in France, legal as long as the producer informs the police that he has planted a legally approved variety that is used for industrial purposes.