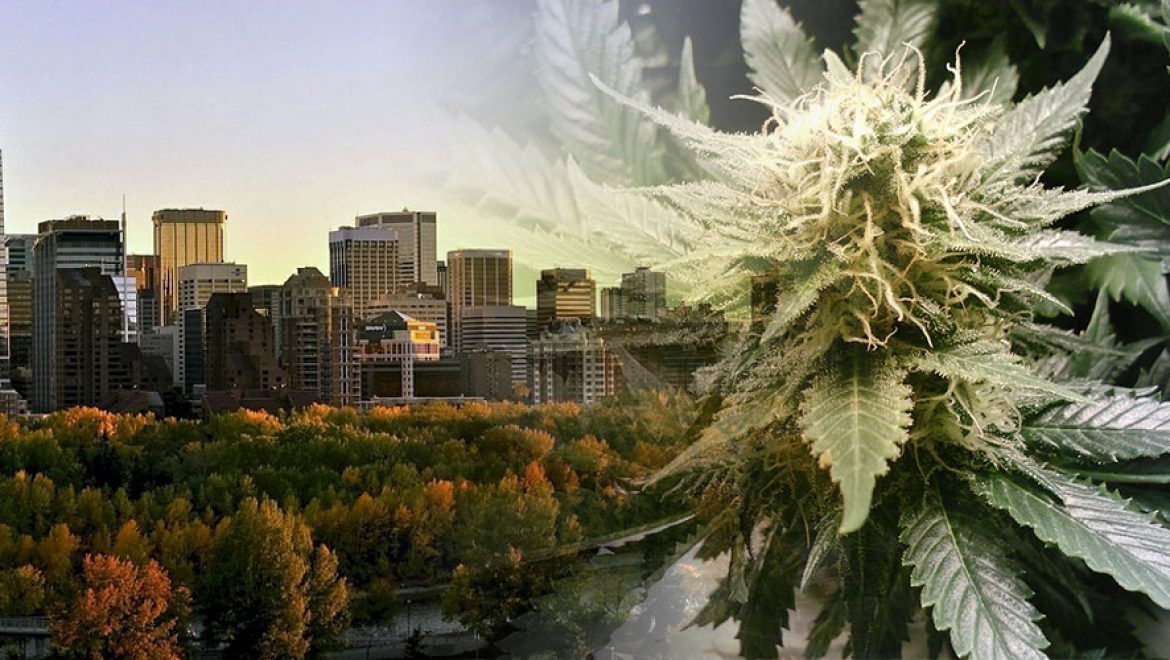 When the Province of Alberta announced that it was launching a public inquiry into the future cannabis legislation, it did not expect more than 45,000 inhabitants to express their views on this issue.
Following hearings with more than 100 stakeholder organisations, the region published its first draft Alberta Cannabis Framework on 4 October 2017.
I would like to thank everyone, for their contribution, we have written a draft framework for the management of legalisation in our province," said Kathleen Ganley, Minister of Justice and Attorney General of Alberta.
The minimum age of purchase and possession is therefore 18 years, the Alberta Liquor and Gaming Commission will regulate the sale and distribution of cannabis food or seeds, the legal amount of weed per person is set at 30 grams.
Cannabis can be used at home and in some public areas, but not in cars, schools, hospitals or places where children use it. The proposed Regulation does not cover taxes.
We will bear most of the initial costs as a result of a federal government decision, because we are not sure that there will be sufficient revenue to cover the costs, our investments must be covered as a matter of priority.